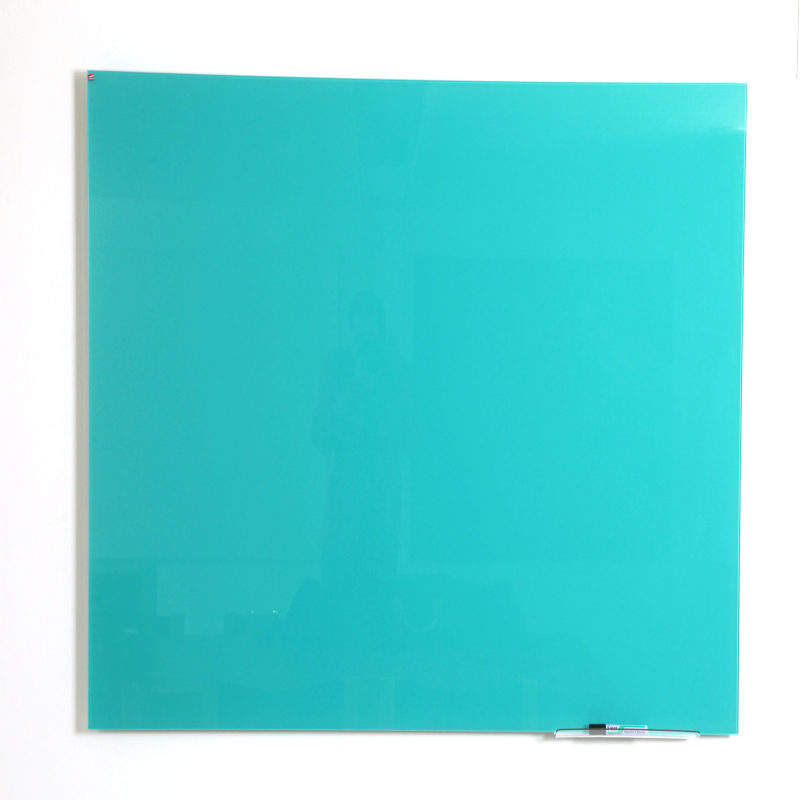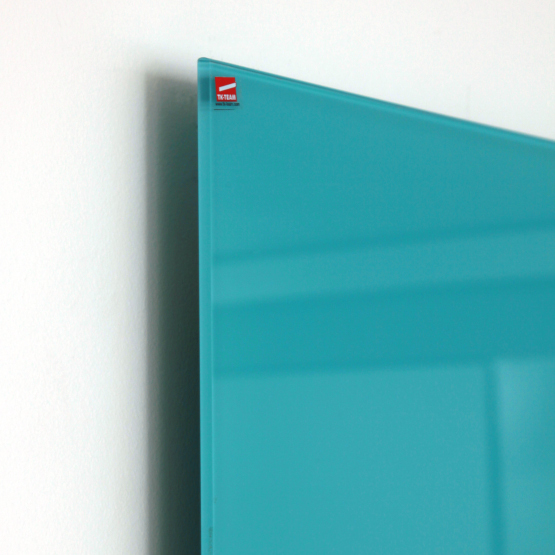 Glass writing board
A stylish alternative to a traditional whiteboard

The glass surface is a modern alternative to the white board. The colour is enamelled to the glass surface. The glass writing boards can be installed next to one another using the wide range of different colours, which creates a distinct look for the entire wall. The glass surface has a lifetime warranty.

We manufacture single piece glass writing boards up to 3,500 x 2,200 mm in size.

Hundreds of RAL Classic colour map colours are available to choose from. 
See the glass accessory boxes for markers and erasers.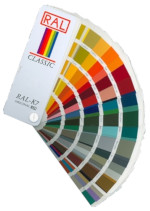 Color options

Pastel green 6019

Yellow green 6018

Mint green 6029

Light gray 7035

Window gray 7040

Blue gray 7031
Jet black 9005
Green white
Optic white

Light green 6027
Sky blue 5015
Signal blue 5005

Beige 1001

Zinc yellow 1018

Pastel yellow 1034

Light pink 3015
Traffic red 3020

Brown red 3011
Pearl gold 1036
Pearl beige 1035

White aluminium 9006

Pearl gentian blue 5025

Pearl gentian blue 2025