TK-Team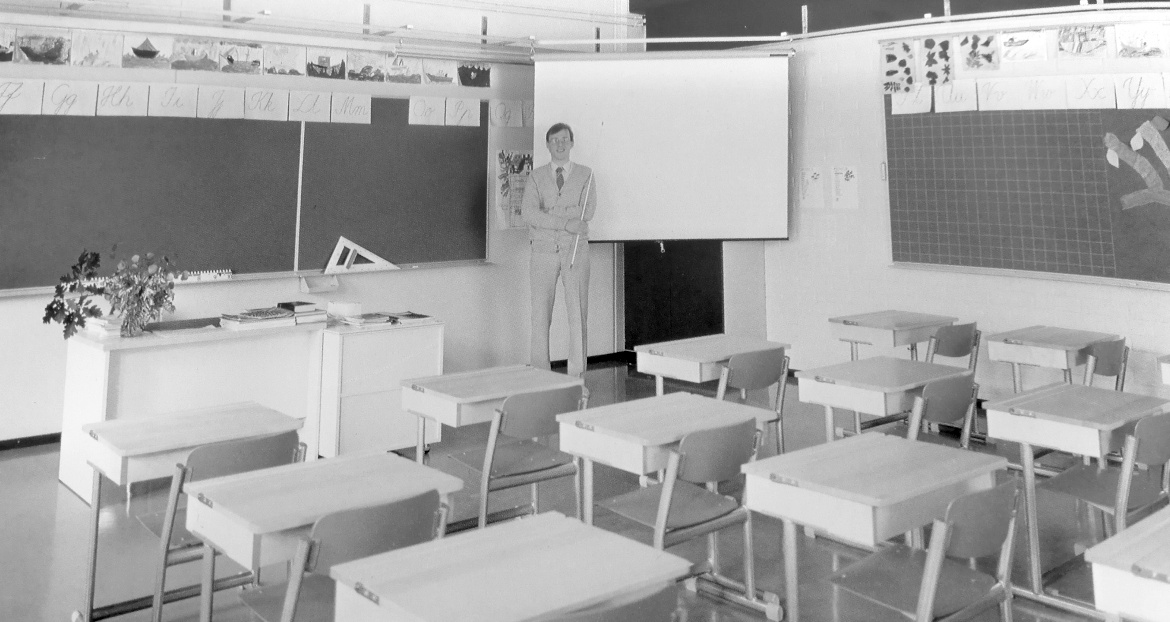 TK-Team specialise in acoustic products, writing and notice boards. We are known for our high-quality, durable and
effective products and our reliable delivery and installation services.
 
We will facilitate your plan starting with the design and manufacture of the products and all the way
through production to installation. Our products are suitable for corporate and professional use, public
facilities, universities, schools and nurseries. Our goal is to understand the requirements of your space and
propose various solutions. We always offer the best suited overall solution for your site, without forgetting to
consider delivery installation challenges.

TK-Team Oy Ab is a Finnish company established in 1972. Since then, it has operated as an industry pioneer and
expert in acoustic and visual presentation solutions. We operate in over 20 countries. Since 1998, we have had a
factory in Estonia. We established our subsidiary in Great Britain, TK-Team Ltd, in 2007. We currently employ 45 people.

With our years of experience, we understand the needs of our customers and our expertise ensures the high
quality of our products and a strong market position in the countries we operate in.